What the Winners Wear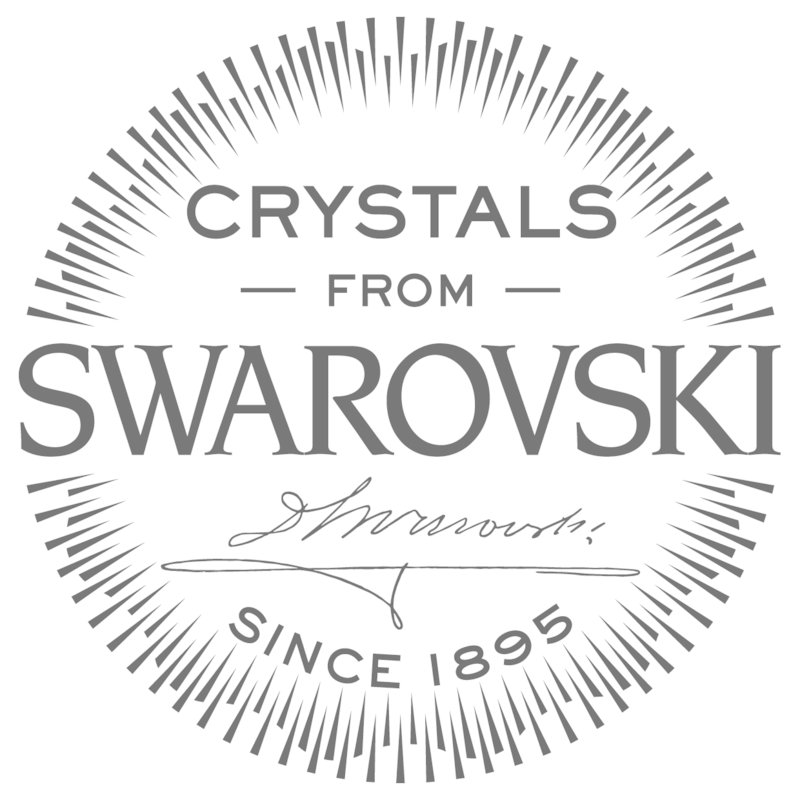 Welcome to Rhinestone Lipgloss! All of our work is handmade in St. Marys, Ohio; by a small, select group of ladies working to help owner and lead designer Sarah Kelsey. Our work is INCREDIBLY LIGHTWEIGHT, and our posts are .925 Sterling Silver; However we also offer clip on style backs, magnetic backs and metal-free posts. Every single Swarovski stone is set by hand, and all of our custom pieces are hand made to order. We carry every color that Swarovski makes, which allows us to custom match your gown or outfit for every single occasion! We also work with pearls and natural turquoise stone to create infinite unique looks. Whether its Queening, Prom, Rodeo or your Wedding, we can ensure you will make a statement in comfort! Our stock is always changing, so check back soon. If you are ordering from outside the US, please contact us directly so we can ship to you with the best possible rate!
Please call our studio at 567.356.7176 for all custom orders! We want to ensure your earrings are EXACTLY what you're looking for, and there are just too many options to effectively list on a website! We love creating one of a kind looks for your special occasions, and its simply easier for everyone involved to do a phone consultation. We are excited to hear from you!